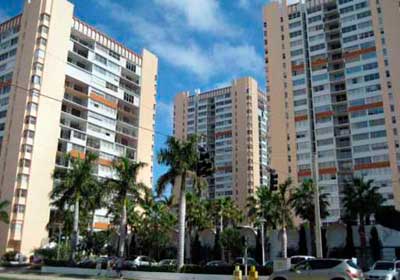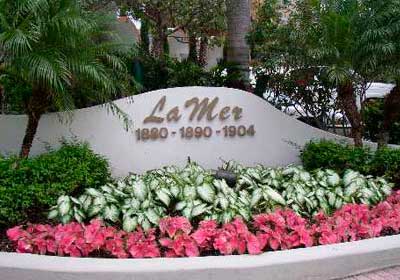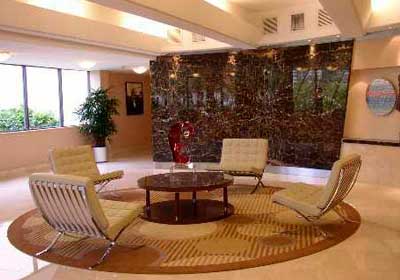 La Mer Hallandale condominiums
We gladly represent one of the most-sought real estate assets in South California, Hallandale region featuring French styled magnificent 443 residences – La Mer Club! It's merely French dream come true – snow-white marble interior decoration with a touch of golden and silver incrustation designs, fine wooden specimen of European tradition combined to Miami lush tropical scenery with infinite Pacific from one side and Intercostal from the other views – these are the mosaics of mind spinning sensation. It's uniquely authentic, shamelessly gorgeous and state-to-art modern way attitude combination of the boldest idea of relaxing sanctuary.
The La Mer condo was entirely remodeled and refurnished to meet the most subtle requirements of Miami style highest grade real estate investment – professionally customed suits with ample halls 2 or 3 bedrooms up to 3000 sq feet plans, finely equipped kitchens with SS appliances, spacious terraces with ceiling to floor windows and shutters, refaced modern cabinets – everything designed for unforgettable stay. You will experience every tone of Miami tropical paysage when you step out to the balcony – endless ocean, amazing scenery of the city, green shape of trees and pure nature.